We crossed without trouble our first border 3 days ago, and leaved Kenya to TANZANIA !
After one night in Dar Es Salam, Tanzanian capital, we took a boat to go to Zanzibar Island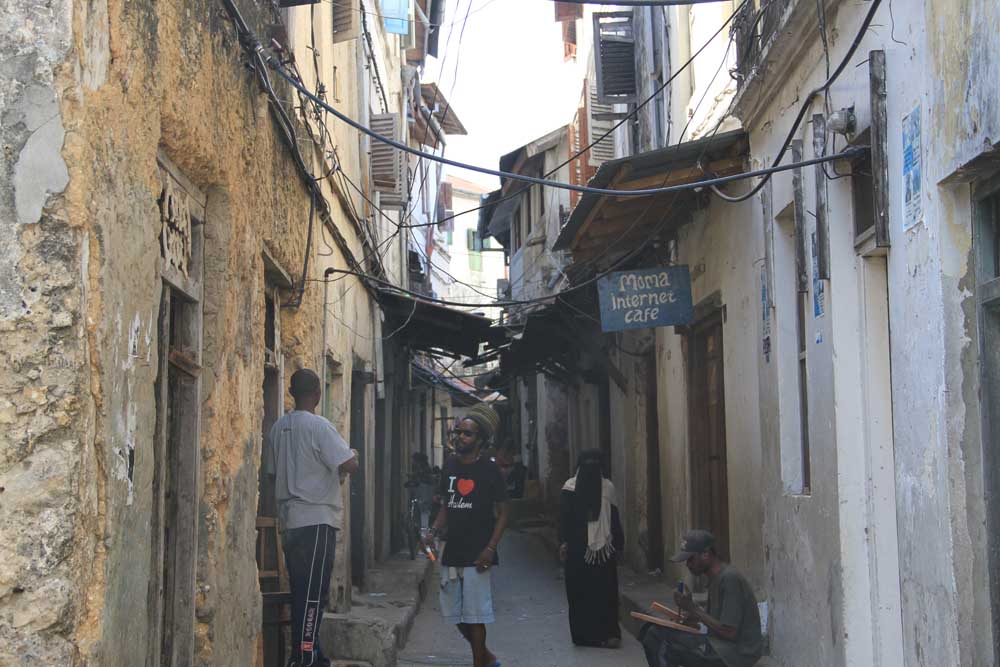 Zanzibar is really surprising and welcoming. In Stone Town, the principal town of the island you can easily lose yourserf in the micro stone streets and walking hours somewhere between African, Idian an Arabic Cultures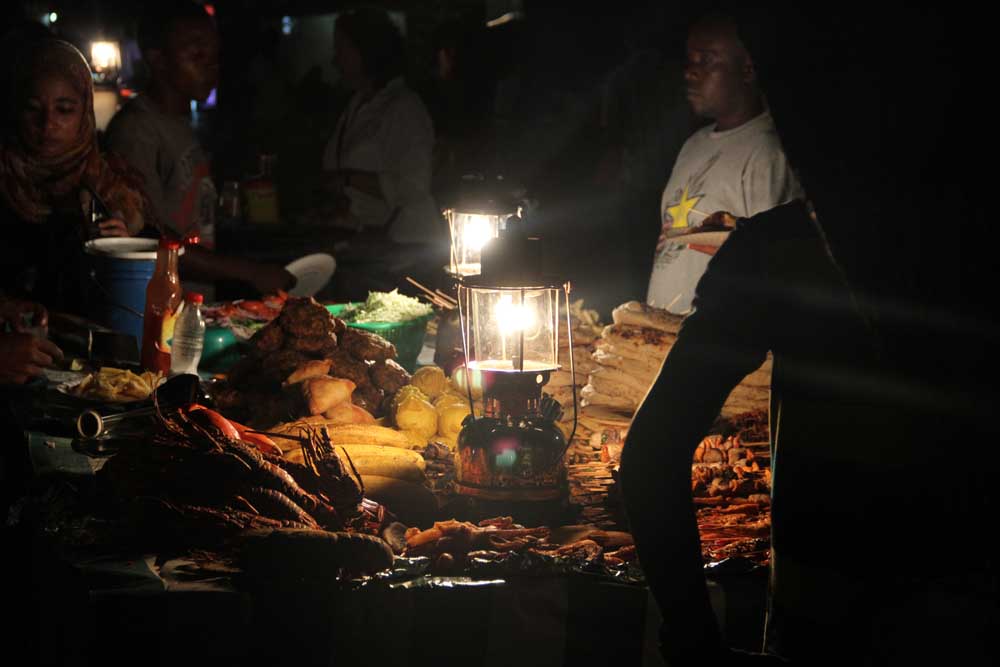 Here we interviewed Maria who has a « Beauty saloon » and specialized in Hena tatoos.