After leaving Zanzibar we made a short stop in Mikumi in the center of Tanzania, and then in Mbeya near Malawian border.
We spent almost 13hours in different OVERCROWDED and unconfortable buses and finally reached or 3rd African country four days ago :
Malawi « The warm heart of Africa »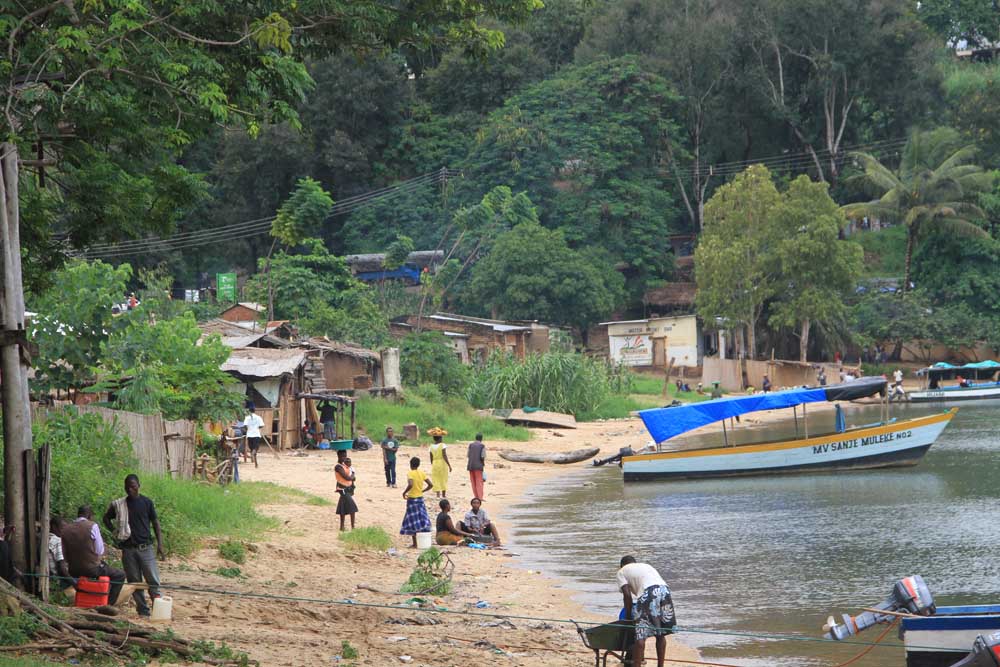 This  little country that goes along Malawi's Lake looks really nice,warm and green !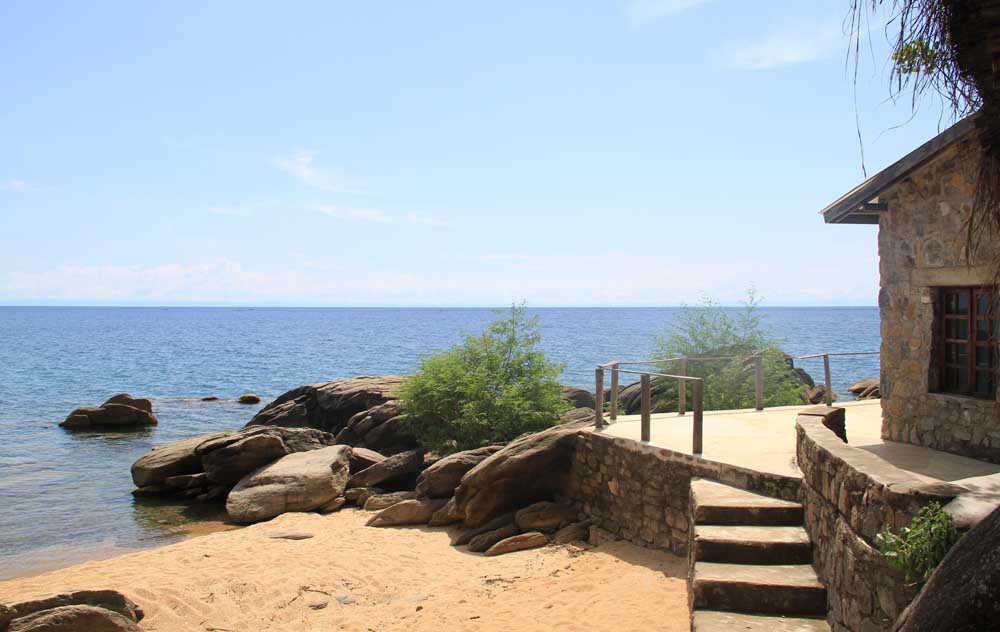 We currently are near Malawi's Lake in Nkhata Bay  and already Interviewed 2 really interesting entrepreneurs there :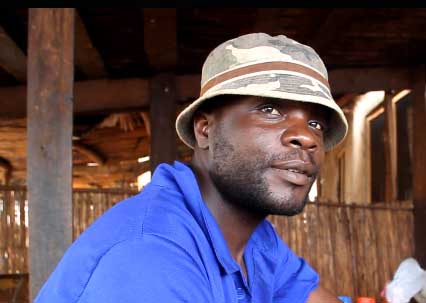 Igwe « King » Nzunga who created a little local restaurant on the beach named Kwacha Kwayera, which means « When the sun rise the food is ready » and which is really relevent because Igwe open his restaurant very early in the morning (around 5 a.m) in order to welcome fishermen who just come back from a long night of fishing.
And Gamizani « Junior » Makwenda who runs a little garage with 3 employees in Nkhata Bay village.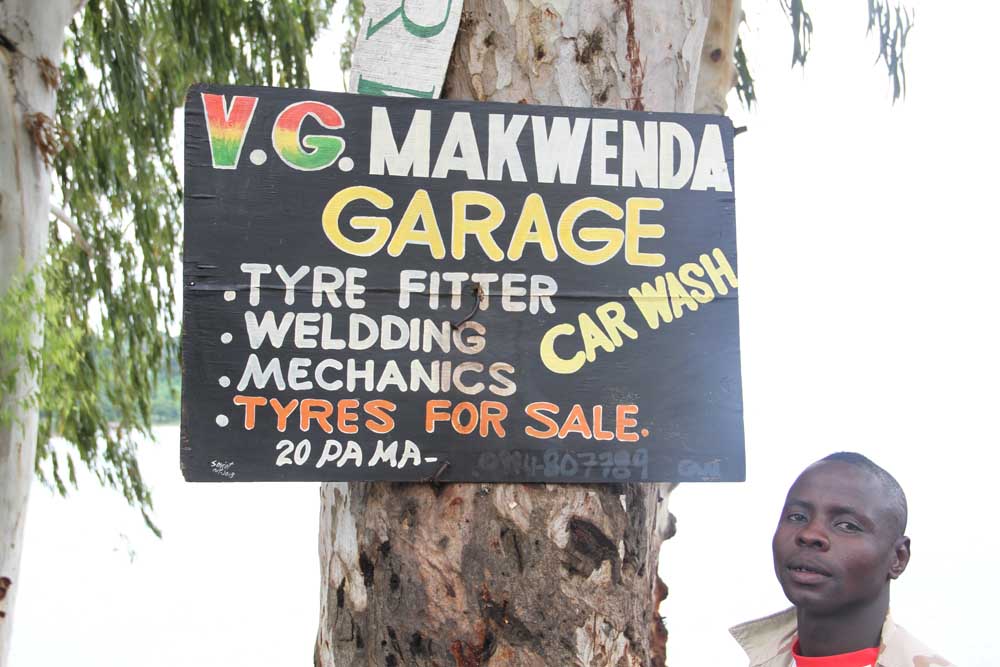 As Nkhata Bay seems to be full of interesting businesses we plan to stay here 5 more days in order to interview more entrepreneurs by the end of the week.