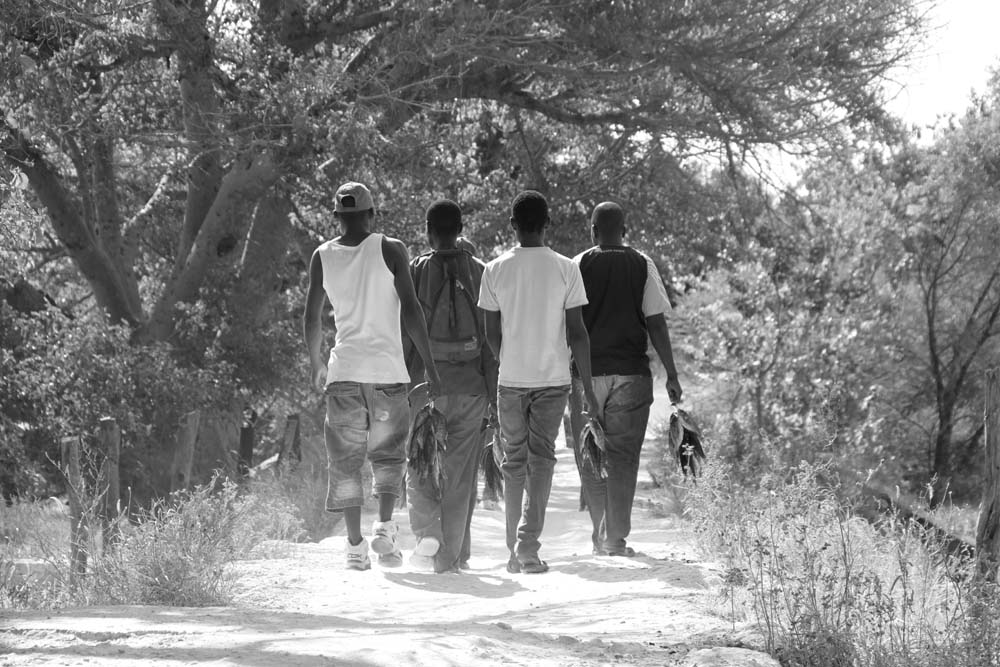 For our 6th African country we spent one week in the small town of Maun at the gate of the Okavango Delta.
Thanks to its beautiful landscapes made of hundreds of little pans and the incredible diversity of its wildlife, the Okavango Delta became a famous touristic destination of Botswana. This touristic activity helped Maun to become one of the first developping city of the country.
Here everyone tries to find its place creating small businesses.
So we had the chance to meet different interesting local entrepreneurs like Gagoope Tlamme who sells cosmetic products on the street, and Lentibile Gaokwale who just created her little fashion designer office trying to make a living creating and repairing clothes.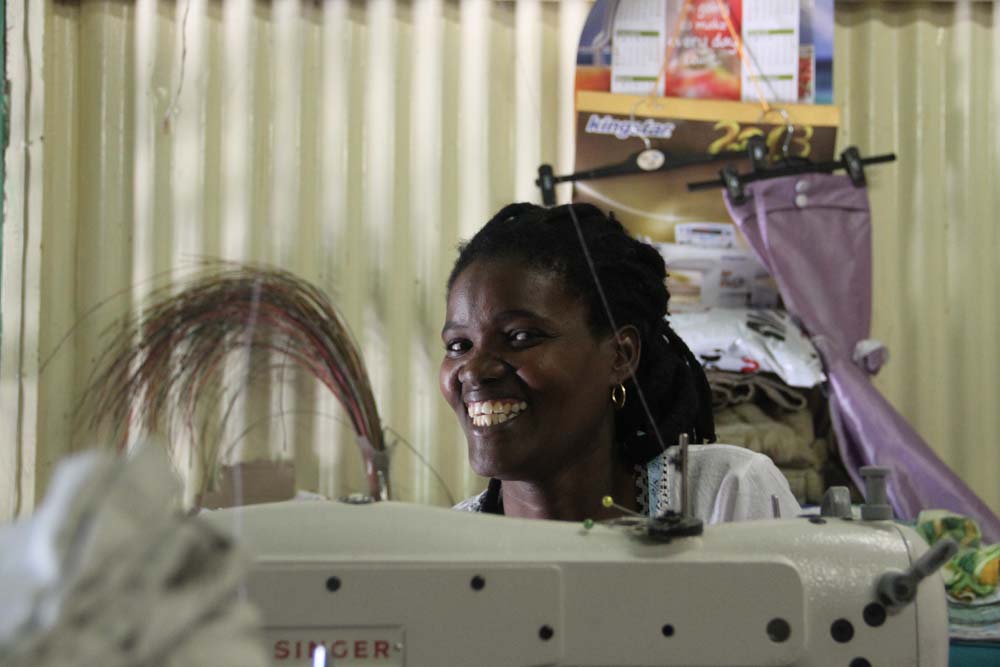 We were also impressed by the relevance of the speech of Boikaego Setlabosha who was born in the delta close to nature and who decided to create his own Safari company after being a guide for almost 10 years.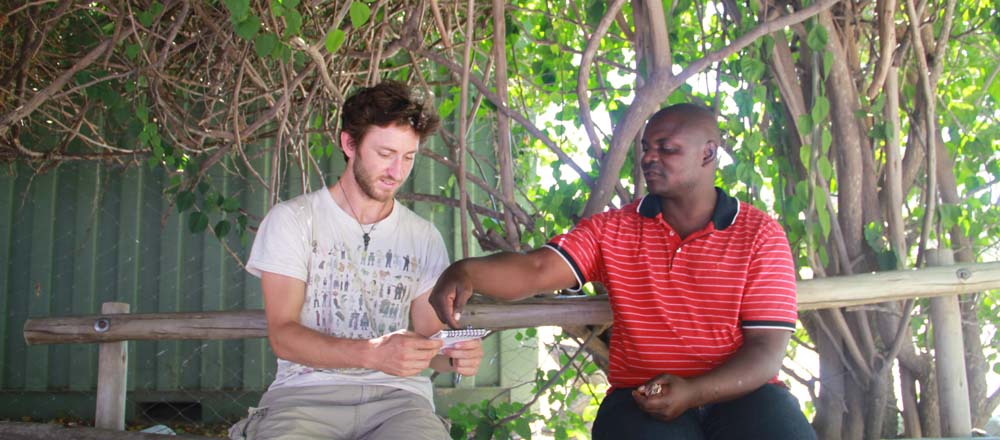 We ate almost everydays at the traditional « restaurant » of Sadi S. Moyo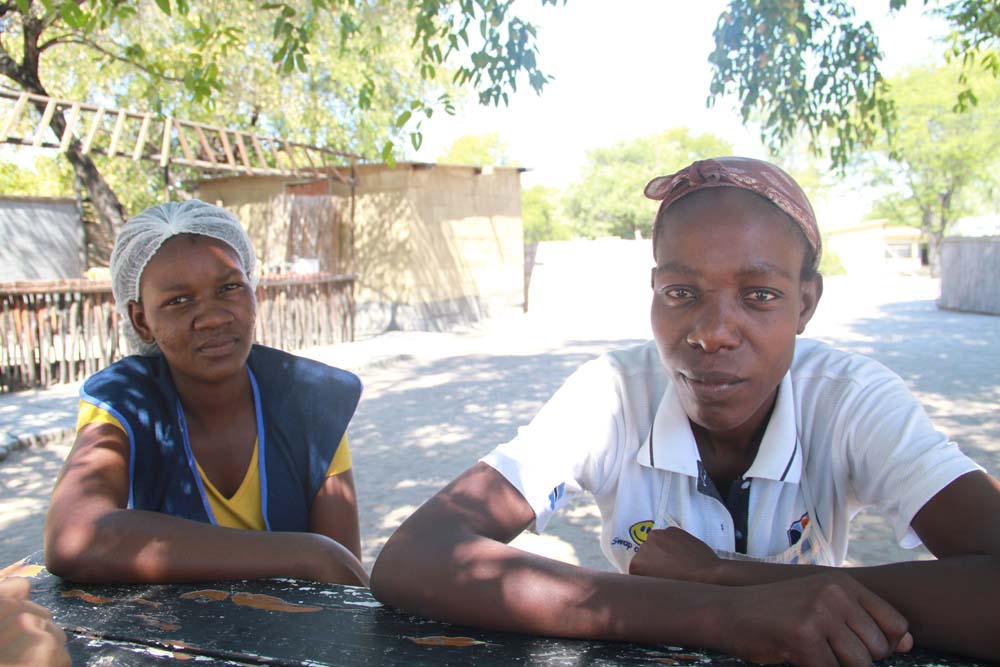 We made a funny interview with Gobusamang Morotsi and its « assistants » who repairs TVs, radios, computers…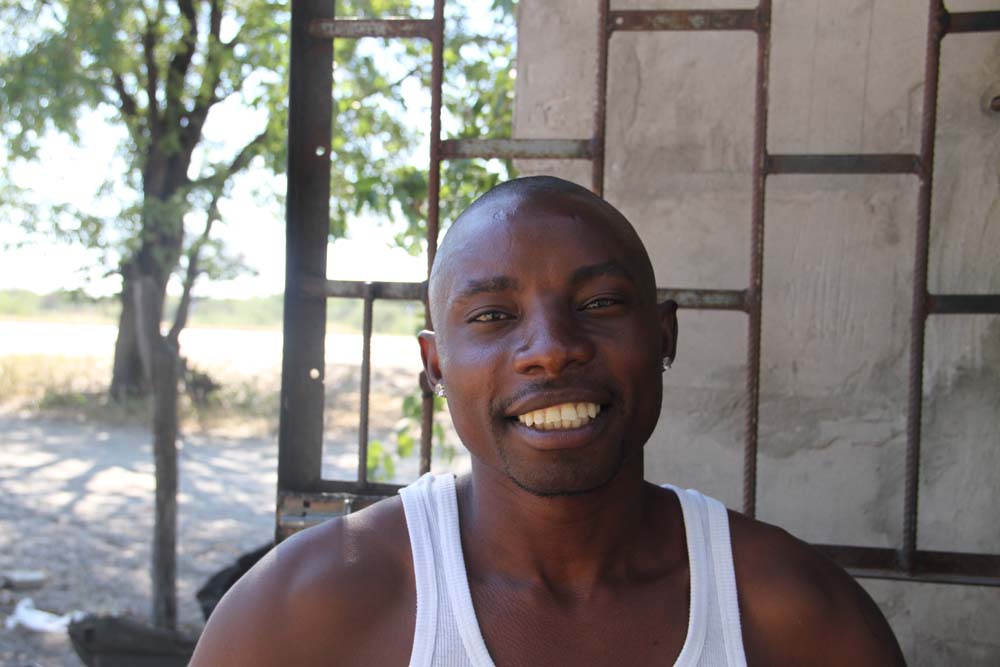 And finaly we spent some time with Oaitse Nawq who raises and sells chicken to the lodges and local restaurants.