In 2013, Camille and Renaud left for a one-year journey in order to meet local entrepreneurs in Africa, South America and Asia.
OUR EXPEDITION
Back in France in 2014 with hundreds of interviews, we are now producing videos about entrepreneurship.
OUR VIDEOS
News
On Tuesday, 26th we signed a new partnership with the French association "100 000 Entrepreneurs". From September 2015, Projet SOURCE's videos will be broadcasted in French high schools, preparatory schools and colleges […]
Images of our interviews with some interesting answers. https://vimeo.com/92625480
After presenting our project to the PRODIJ commission on March 23rd, we are happy to learn that PRODIJ organization decided to help us. This new partnership will help us to […]
All the articles
Entrepreneur Profiles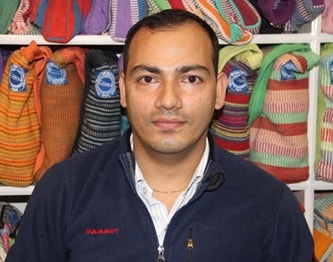 Bijaya Devkota
Création et distribution de vêtements
Habite à : Katmandou, Népal.
Plus gros challenge : faire de ce projet un projet transférable.
Citation : "Don't ignore women in business."
En savoir plus : Notre Article sur Bijaya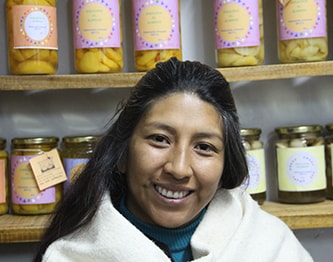 Clarisa Serpa
Artisanat local
Habite à : Iruya, Argentine.
Clé du succès : la motivation et connaître parfaitement ses objectifs.
Citation : « Si tengo que protegar mi cultura, no me gusta el occidentalismo. Porque el occidentalismo es contaminante, es egoista. »
En savoir plus : Notre article sur Clarisa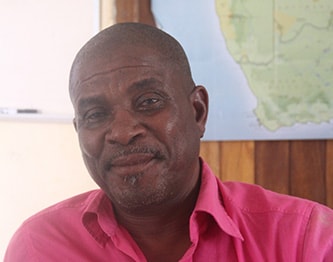 Bennie Roman
Directeur de la "Torra Conservancy"
Habite à : Bersig, Namibie.
Plus gros challenge : créer une harmonie au sein d'une communauté.
Citation : "Keeping low profil, but high productivity."
En savoir plus : Notre article sur Bennie Roman
All the profiles
Some figures
0
Entrepreneurs interviewed
Our Partners