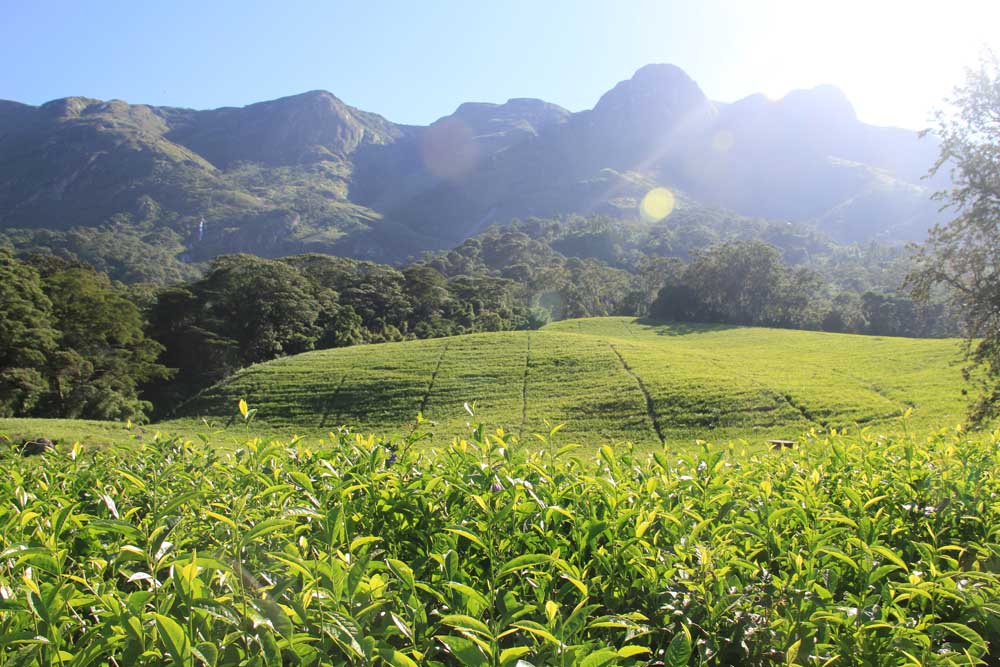 We left Nkhata Bay the 5th of March in order to reach Mulanje in southern Malawi where we discovered another face of this beautiful country. Far away from the lake, Mulanje is well known for its tea plantations and the famous Mount Sapitwa which is the 3rd highest African mountain.
Malawi will definitely remains for us an extremely nice, friendly and beautiful country. We would like to thanks all the people we met and who helped us for Projet SOURCE.
James and Dixon, good luck for your cooking school !

Zion Kenedy, congratulation for your paintings and all the good things you are doing in Nkhata Bay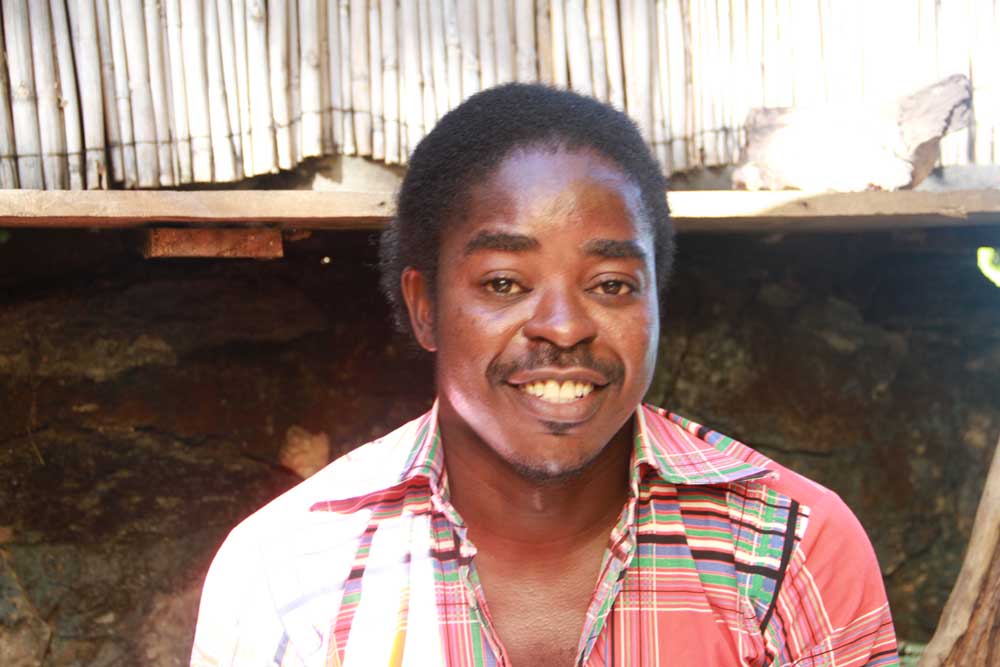 Soja, Junior, Patricia, Igwe, and Phirip for the great interviews we did with you.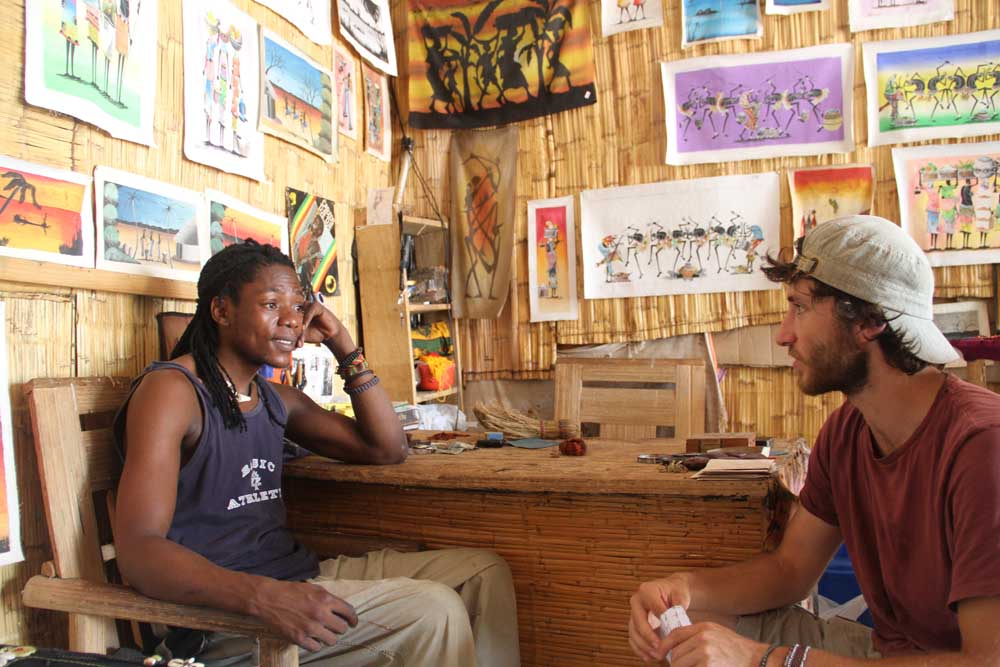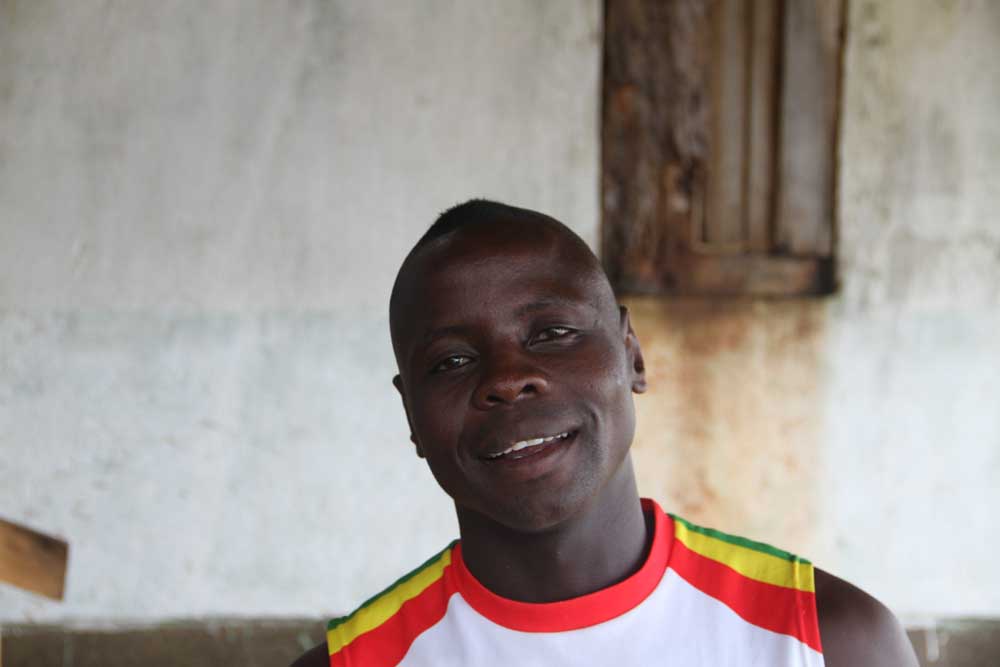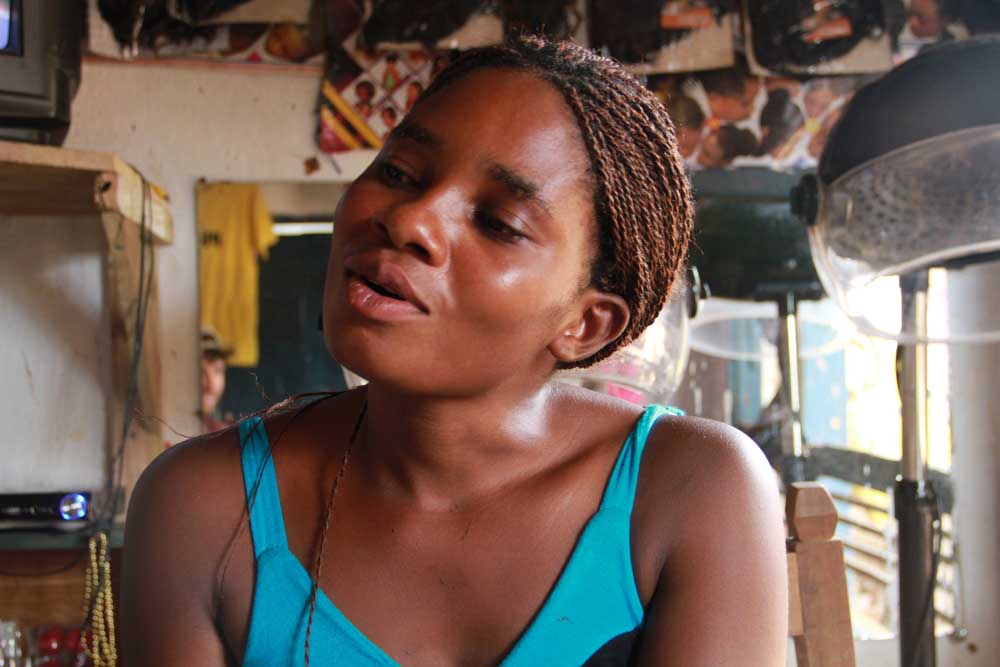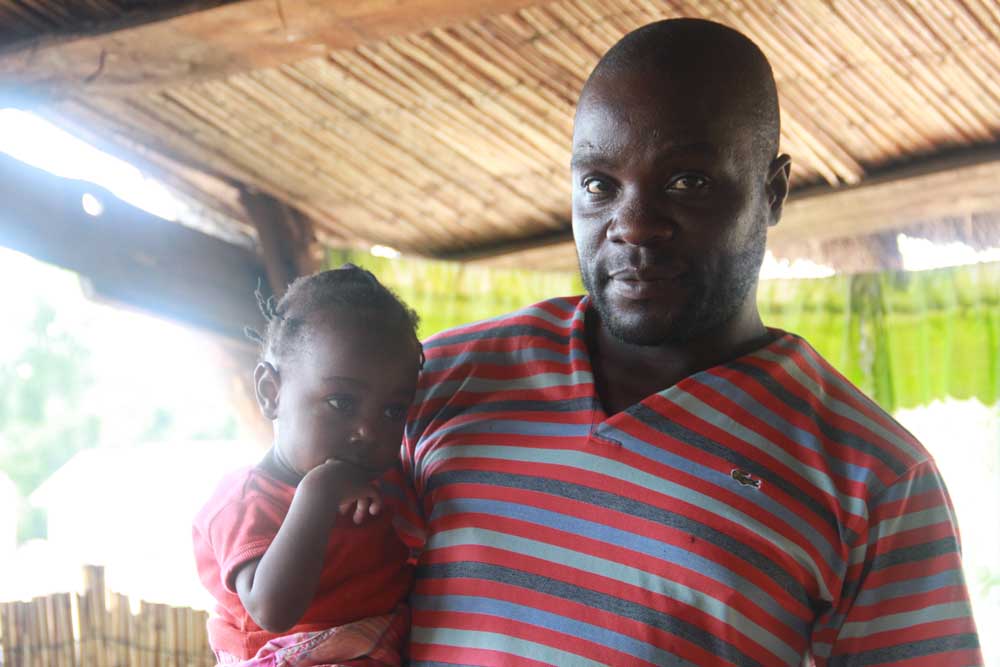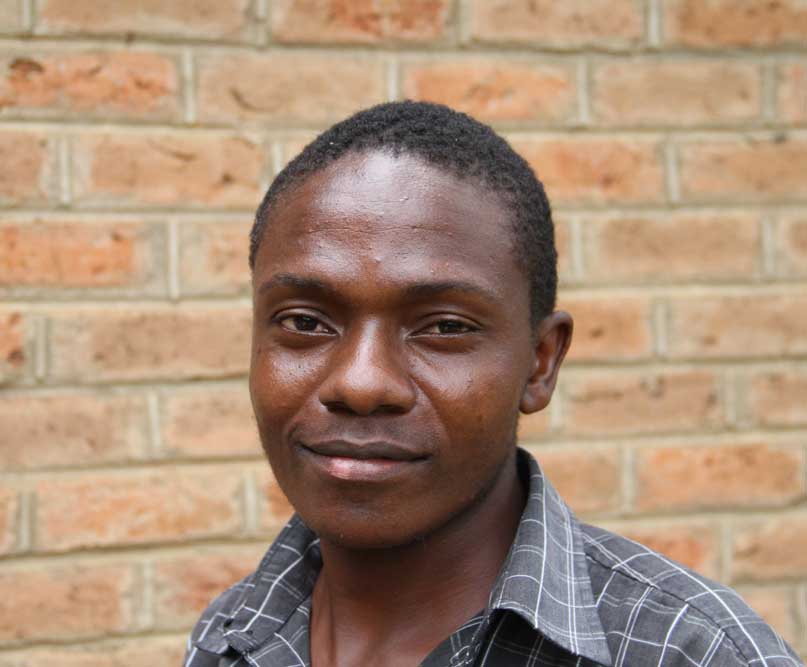 We now left the Warm Heart of Africa and reached our 4th Country : ZAMBIA.